#FashionForTheFuture Part: 1
Some of my very first experiences with makeup have been with MAC and since then I have frequently used MAC products on my skin. I was glad to hear that MAC also jumped on the sustainability bandwagon by incentivising their loyal customers in return for recycling.
Back to MAC is a sustainability initiative that MAC started some years ago. The aim was to make MAC a more environmentally-friendly brand and to reduce its carbon footprint. Being friendly to the earth should come without any rewards, but if you're a loyal MAC customer, you'll be pleased to know that you can earn yourself free lipstick when you recycle.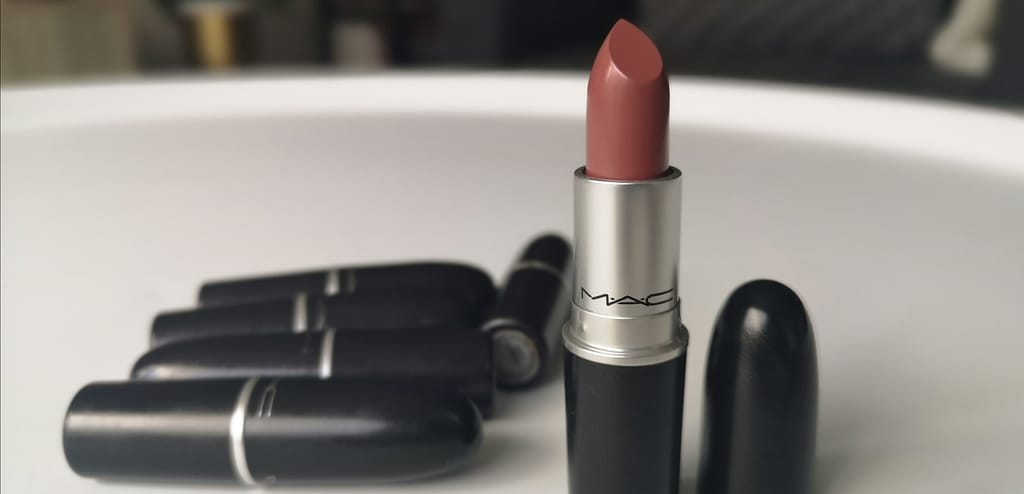 Here's how it works:
Collect any six empty MAC makeup containers.
Drop it off at your nearest MAC store.
In return, you will be given a MAC primary inline lipstick in the colour of your choice.
Note: No refunds or exchanges can be made with the free lipstick.